Cloud Computing Solutions, Strategy & Consulting Services
Best-in-class and flexible cloud computing consulting services ready to enhance workflow efficiency and productivity while significantly minimizing the use of IT resources. Our quick-to-deploy implementation services and on-demand delivery of cloud tools and applications give your business a competitive edge.
Our diligent teams acknowledge the best industry practices in cloud computing consulting services for bringing innovation with maximum scalability and improving IT infrastructure functionality, making your organization more active and adaptable to the customers' ever-changing business requirements.
Cloud Strategy Aligned with Business Strategy – Unlocking Innovation to Achieve Workload Optimization
Why should you work with EES?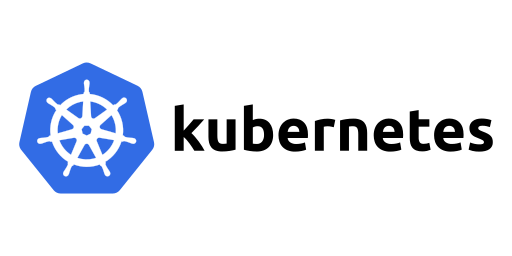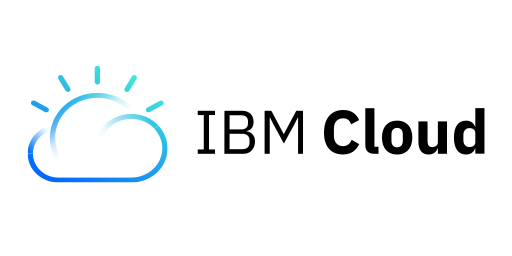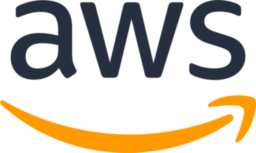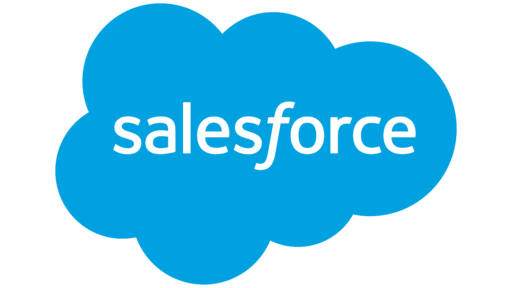 One of the amazing IT Solution Company in the Market now.
If you're looking for a quality service with a value for money, i'll recommend EES Inc.
   Eustaquio Follosco Jr
EES Inc is a great company. Highly professional employee and reliable company.
Communicates well. Highly recommended.
Alexsandra Jane Parulan
Depth of knowledge and the ability to accomplish complicated tasks
in a time crunch is phenomenal. Jimmy Helped build our data center from the
ground up without hiccups in a high-stress environment while training up
employees on how to operate and use it. Couldn't be happier.
William Wallace
EES was the Enterprise Network Architect at Austin Energy for the EMS
and ADMS Control System Network Infrastructure. Excellent knowledge, experience,
and work ethic.You can always count on EES on providing the best solutions for your business.
Andy Ibarra
Latest Insights
EES
In recent years, words like "Revolutionized" and "elevated" have become the adjectives used to characterize the internet's influence on today's economic environment. Businesses are scrambling to stay [...]
EES
Traditionally, testing was a cumbersome process as it required extensive infrastructure and massive resources. Cloud performance testing signifies testing programming applications using a cloud framew [...]
EES
OPENSTACK VS CLOUDSTACK Today, almost every business is using a cloud supplier and its cloud assets. Overseeing cloud assets is certifiably not a simple assignment, which is why cloud the executive's [...]
Free Consultation
Let's Discuss Your Problem With Experts. (Free Of Cost)