One of the amazing IT Solution Company in the Market now.
If you're looking for a quality service with a value for money, i'll recommend EES Inc.
   Eustaquio Follosco Jr
EES Inc is a great company. Highly professional employee and reliable company.
Communicates well. Highly recommended.
Alexsandra Jane Parulan
Depth of knowledge and the ability to accomplish complicated tasks
in a time crunch is phenomenal. Jimmy Helped build our data center from the
ground up without hiccups in a high-stress environment while training up
employees on how to operate and use it. Couldn't be happier.
William Wallace
EES was the Enterprise Network Architect at Austin Energy for the EMS
and ADMS Control System Network Infrastructure. Excellent knowledge, experience,
and work ethic.You can always count on EES on providing the best solutions for your business.
Andy Ibarra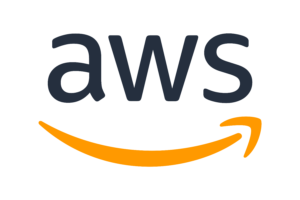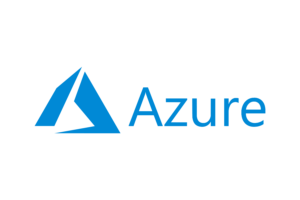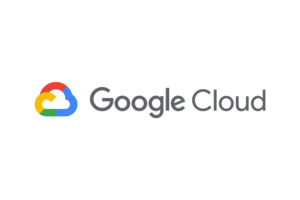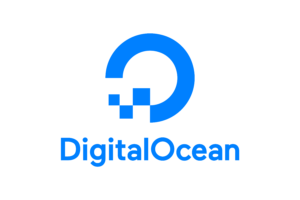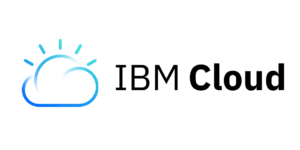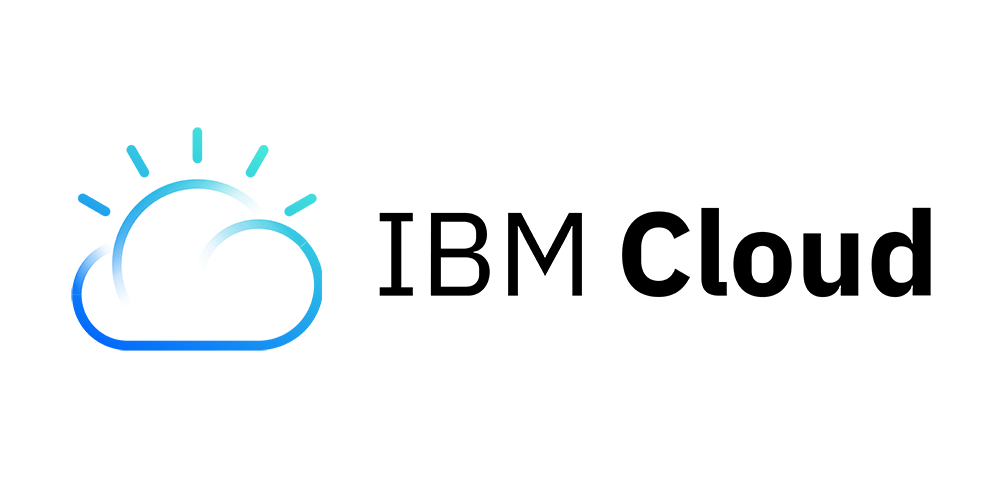 We always keep our vision futuristic,
so our client's don't miss on latest updates